WELCOME TO
Brockport Custom Carpet Inc
Brockport Custom Carpet is a multi-generational family business dating back to 1972, supported by knowledgable, hardworking and honest employees. We have sold and installed carpet all over New York State; from the Governor s Mansion to the World Trade Center; schools, colleges and state institutions to most of our local homes; and major corporations such as the Wilmorite Corporation.
"We thrive on product knowledge, service, low prices and good, quality work."
"A customer should never worry about being pressured to buy in this store. That just isn t our style. Bring your family, ask questions, and browse. When you re ready to buy, we ll provide all the information you need to choose wisely and be satisfied with your purchase." ~Owner
Customer Testimonials
Featured Articles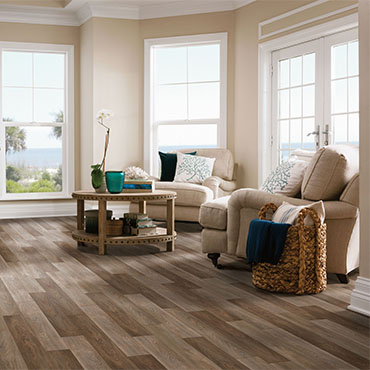 Armstrong Sheet Vinyl Floors
Linoleum flooring and vinyl flooring often get mistaken for each other by homeowners who are searching for sheet flooring that will look good for the long haul. Both floor types are indeed tough and long-lasting, and can be installed pretty much anywhere. But there are some important differences between the two.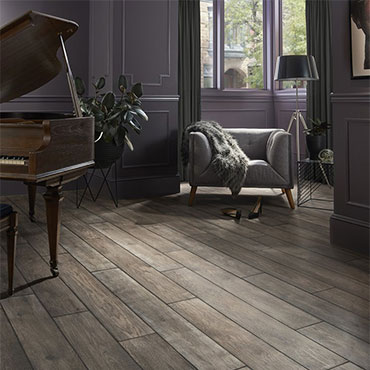 Mannington Vinyl Flooring
From bedrooms to living rooms, bathrooms and even smaller spaces like laundry rooms, see how dark colors can elevate the elegance of your home design when paired with just the right flooring, furnishings, and accessories. Discover 7 tips in our blog.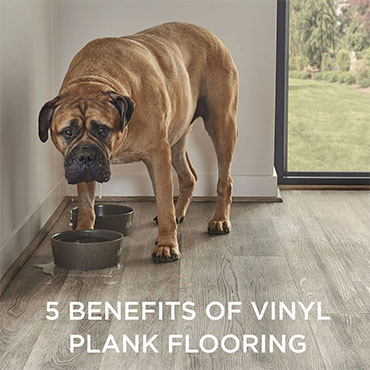 Mannington Vinyl Flooring
Vinyl plank flooring is quickly becoming a favorite among homeowners for its ability to stand up to scratches, moisture and more. Discover the other reasons it's a great choice for your home in our blog, "5 Benefits of Vinyl Plank Flooring"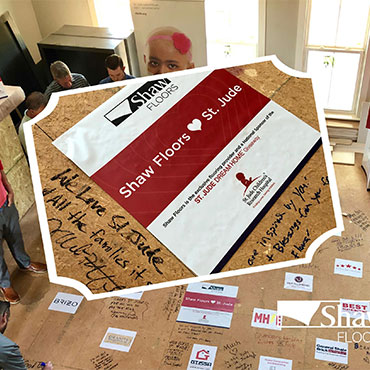 Shaw Carpet
Shaw Floors is honored to be a national sponsor of the St. Jude Dream Home Giveaway. In the coming days, as construction nears completion in more than 40 markets across the U.S., partners & local supporters will gather for "floor signing" events, to permanently attach a blessing or special message to these homes which will raise millions of dollars for the care and life-saving research that happens at St. Jude Children's Research Hospital.