Welcome
Brockport Custom Carpet Inc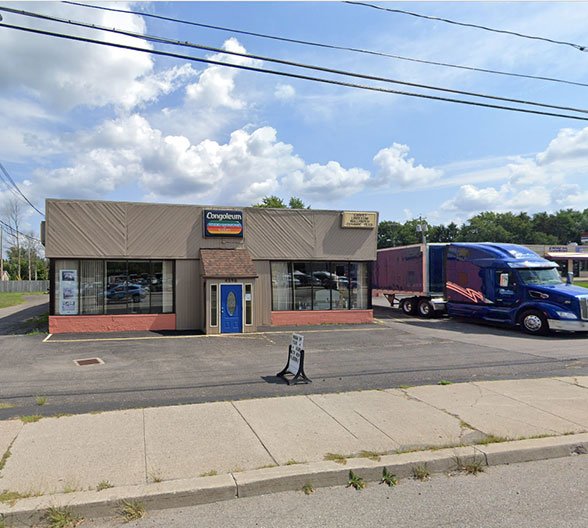 Brockport Custom Carpet is a multi-generational family-owned business dating back to 1972, a business that has grown due to the support of knowledgeable, hardworking, and talented employees.
Owner, Charlie Hage believes each client deserves our full attention to detail and a fair price, customer service is his top priority.
Brockport Custom Carpet is on NYS contract and supplies both residential and commercial accounts.
"We thrive on product knowledge, service, low prices and good, quality work."
"A customer should never worry about being pressured to buy in this store. That just isn t our style. Bring your family, ask questions, and browse. When you re ready to buy, we ll provide all the information you need to choose wisely and be satisfied with your purchase." ~Owner